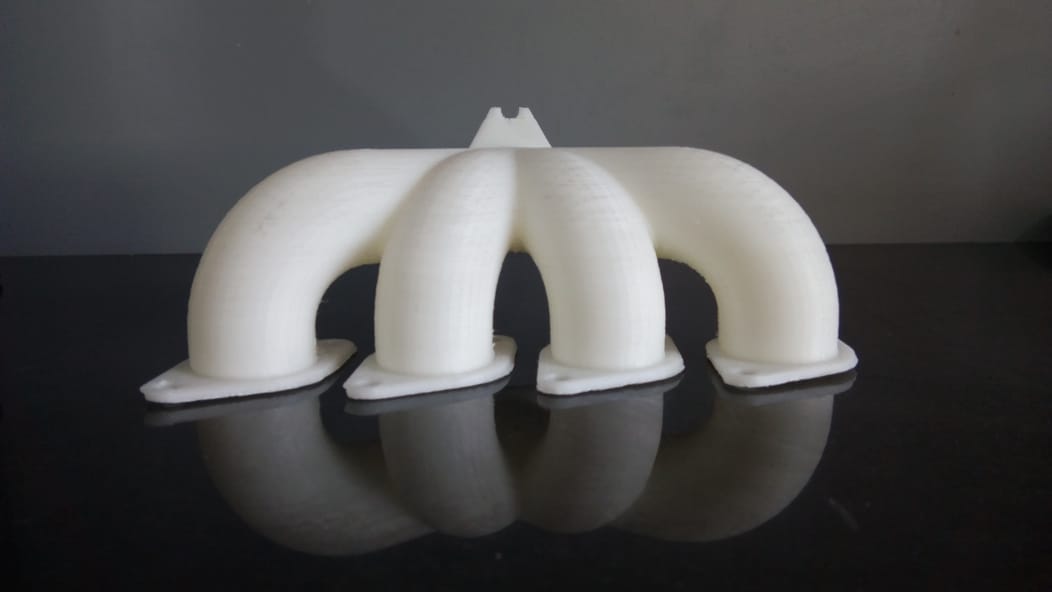 Vacuum Casting

Vacuum casting is formative type of manufacturing process which offers parts for low volume production in less lead time and cost.
Accuracy Ranging from 30 microns to 100 microns subject to part geometry and size.
Materials

Material equivalent to ABS.
PP
Glass Filled Plastics can be used to produce parts with good accuracy and finish.
Advantages

Low volume production with economical costs
Good finish and accuracy just like parts through molding.
Quick turnaround time