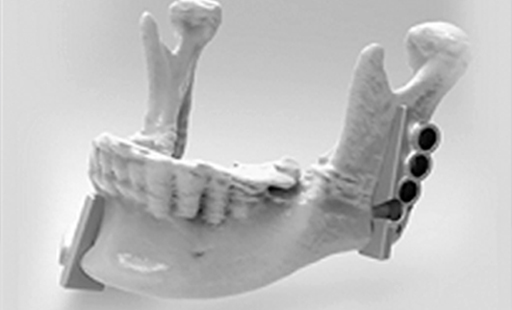 Mandibular Implant

Mandibular implants are the implants that replaces the present bone defect providing exact anatomy and aesthetics along with functions.
When do we need mandibular implant?

Osteonecrosis of the jaw
Edentulism
Fibrous dysplasia of bone
Metabolic bone disease
Osteosarcoma
Medication-associated osteonecrosis of the jaw
Malocclusion Cherubism
Mandibular fracture
Benefits







High strength to weight ratio



Case study

Name of the surgeon : Dr. Hameed Abdulla
Place : Tanjawar, Mumbai
Implant size : 75.22X40.43X29mm
Finish : Mirror finished surface & matt finished abutments & Internal Extensions
Implant Thickness : 1.32 – 7.35mm
Screw size : 2 mm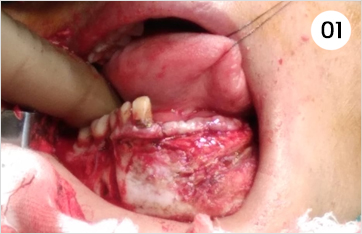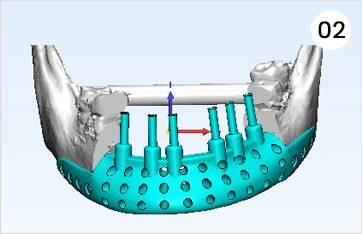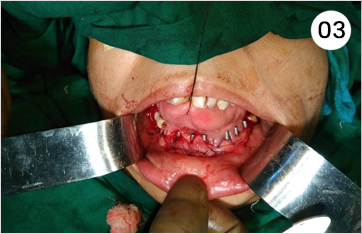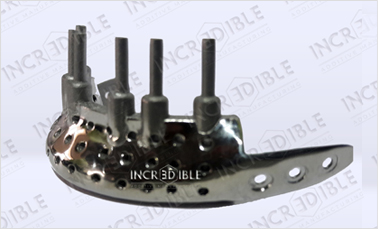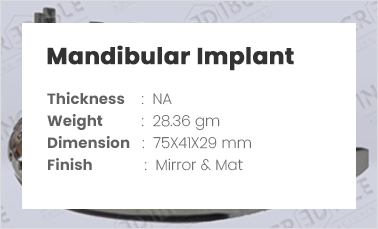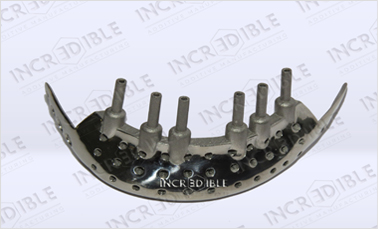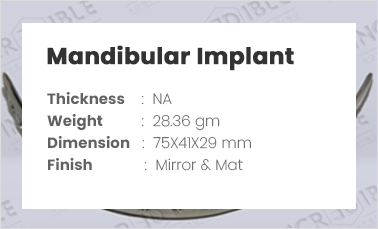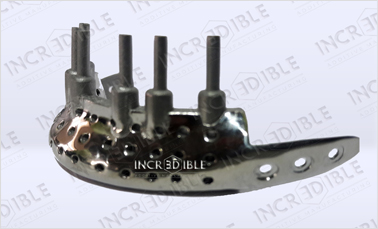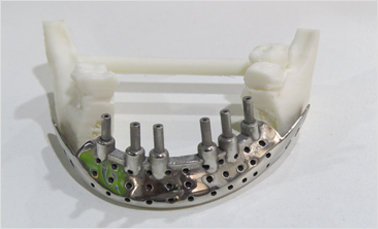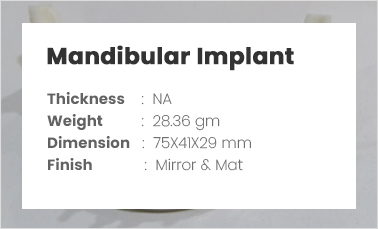 Applications in Healthcare - Mandible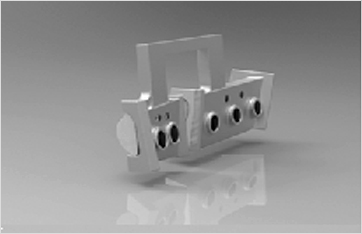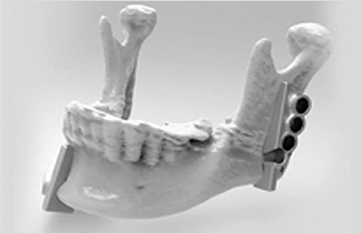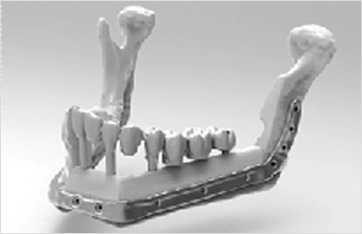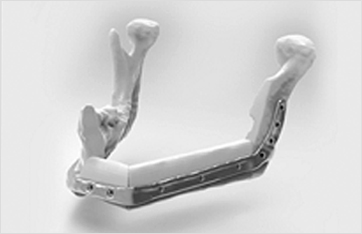 Contact Us
INCREDIBLE AM PVT LTD
Plant Address
Gat No. 699/1, Koregaon Bhima,
Behind Kalyani Forge, Pune-Nagar
Road, Taluka Shirur,
Pune 412 216, Maharashtra INDIA.
Pune Office Address
G/S/11, Paresh Industrial Complex,
Premises No 45/2A, Gultekadi,
Pune – 411 037, Maharashtra, INDIA.