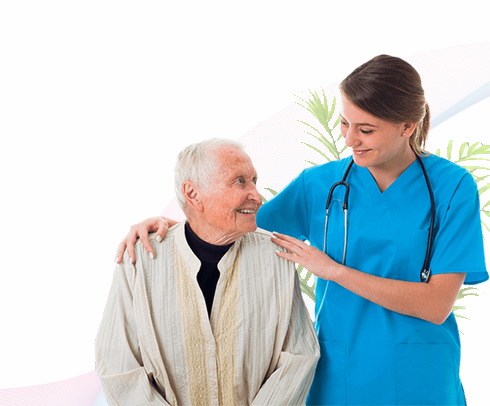 A Passion for Helping Patients

At incredible 3D, we believe every patient is important and every patient deserves special treatment. That's why we provide patient-specific-implants and service to assist a surgeon to the individual patient in the best way possible.
Metal 3D printing (Additive Manufacturing) is the latest manufacturing technology which has the potential to revolutionize the way metal parts are being manufactured traditionally. It has the capability of developing very complex and intricate shapes without tooling. We use 'Near Net Shape' manufacturing process in which parts are built very close to the required dimensions with the accuracy of 0.2 mm.
Why Choose 3D Incredible


Team of Experience Engineers & medical Experts

World Class State-of-the-art Manufacturing Setup ISO 13485 and 9001 Approved facility

Ultra Modern Software Designing Lab


Products

Benefits of Metal 3D Printing


Small batch production
at low cost


Supply chain
Optimisation

Faster product
Development

High efficiency
Engineered parts

Effective Inventory
Management

Process Flow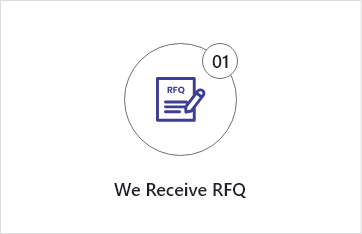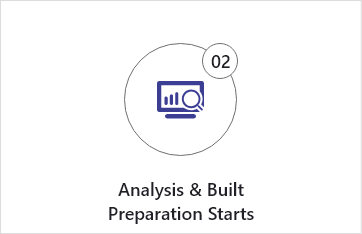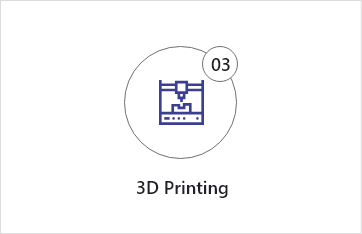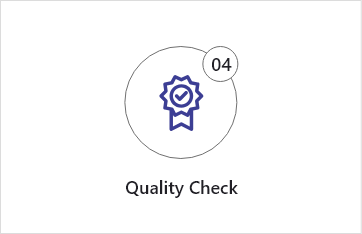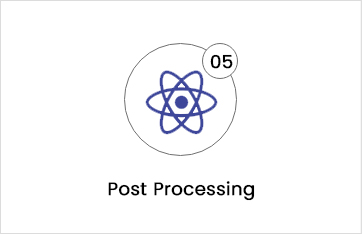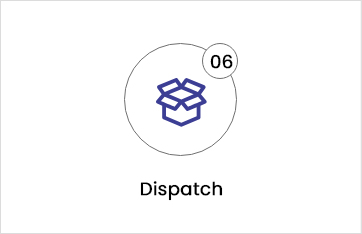 Process Flow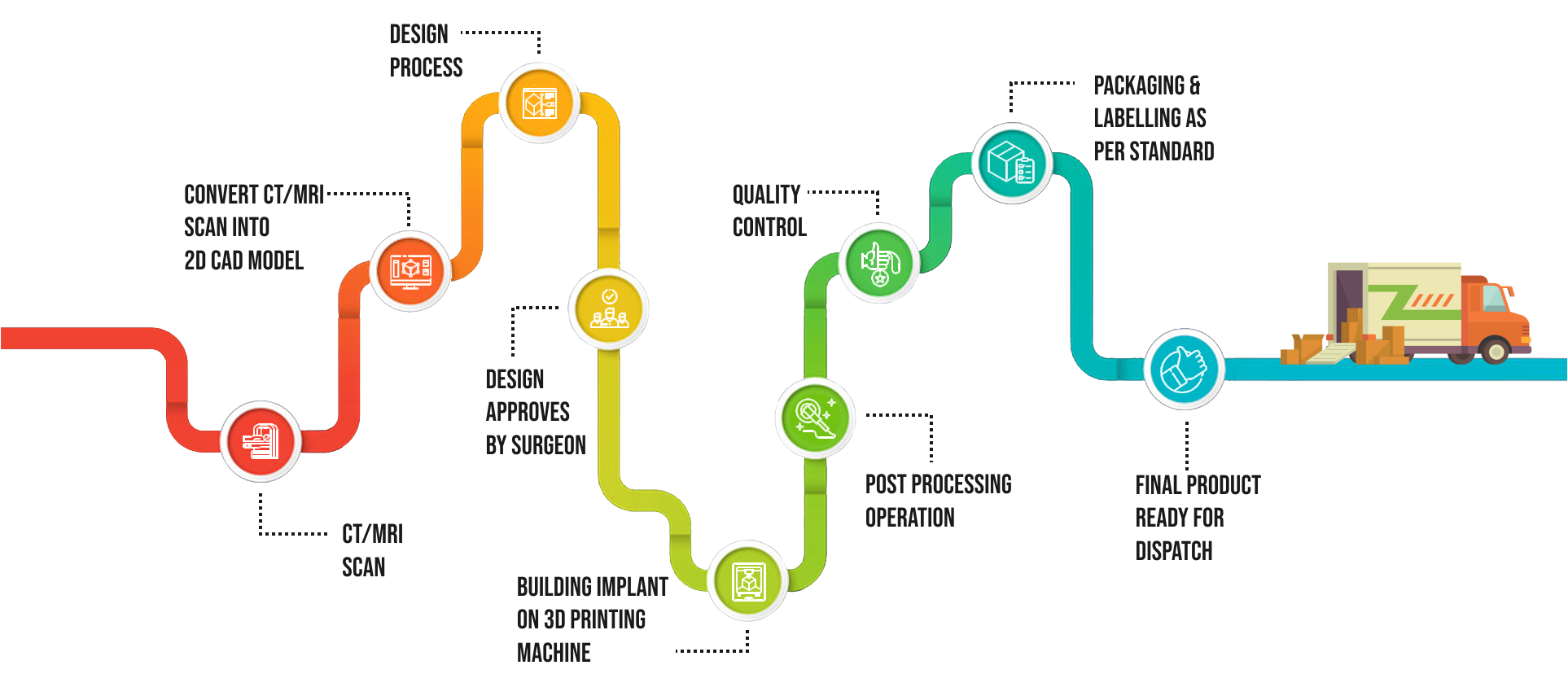 What Our Doctor's Say

Our Videos

Our Recent Blogs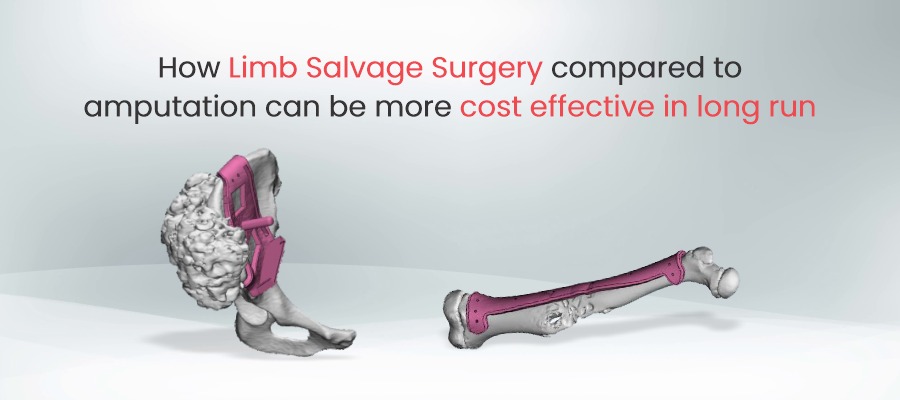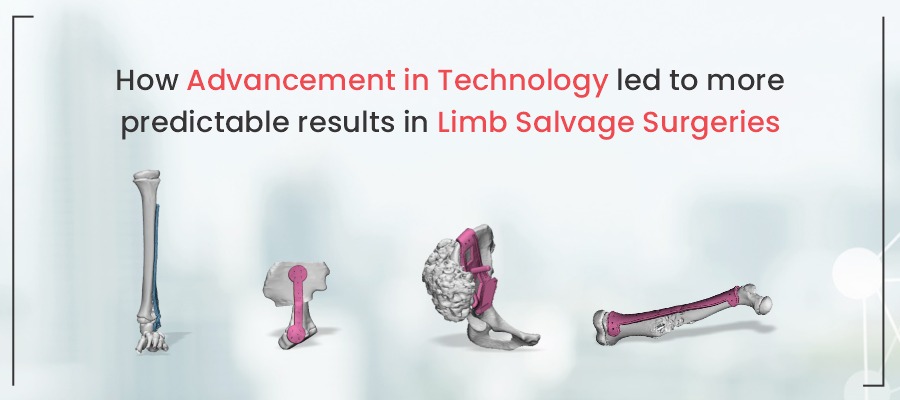 How limb salvage surgery compared to amputation can be more cost effective in long run
Limb amputation surgeryAmputation is a surgical measure taken to remove the affected limb which has been defected due to extremity by trauma, prolonged constriction, medical illness or surgery.The arterial and venous supply are ligated to prevent haemorrhage (bleeding). The muscles are transacted and the bone is sawed through with an oscillating saw. Sharp and rough edges of the bone are filed down, skin and muscle flaps are then transposed over the stump.
Read More
How advancement in technology led to more predictable results in limb salvage surgeries
A limb salvage surgery a procedure well associated with orthopaedic and oncologic surgeons performed to remove a tumour in a limb (arm or leg) without the removal of the whole limb and supporting the area with an implant. It has been in practice for quite a good time.The basic principle for limb salvage surgery has always been debridement and stabilisation.But what has changed with time is advent of newer materials and precise support system and technique.
Read More
Contact Us
Plant Address
Gat No. 699/1, Koregaon Bhima,
Behind Kalyani Forge, Tal- Shirur,
Dist- Pune 412 216,
Maharashtra, India.
+912137667933
+912137667935
Pune Office Address
G-11/S11, Paresh Industrial Complex, Shankar sheth Road, Pune 411037, Maharashtra, India.
+91 7030940790 (Engineering)
+91 7030952719 (Medical)
info@3dincredible.com