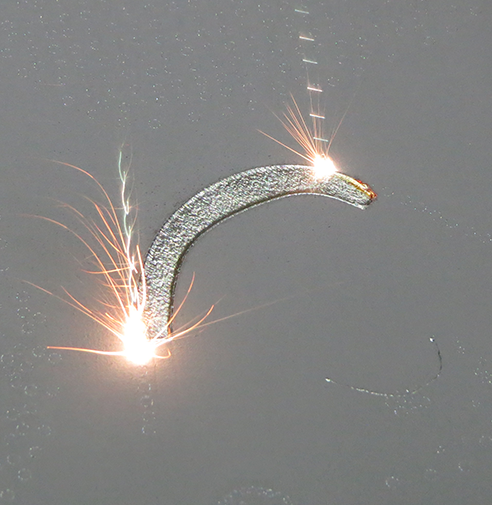 Finish

3D Incredible use ultramodern equipment's to attain desired finish of the implant
Using tested and validated equipment's and process to get consistent same finish quality
Depending upon requirements, inner surface or outer surface finish can be matt or mirror type.
Types of Finish

Matt finish
Mirror finish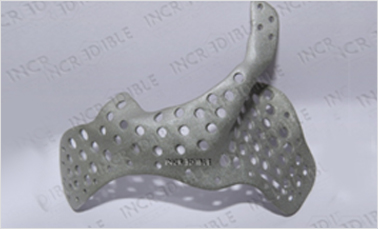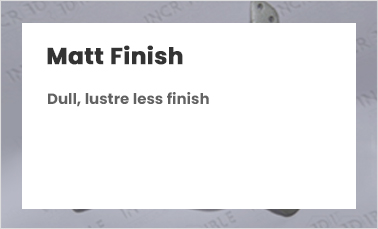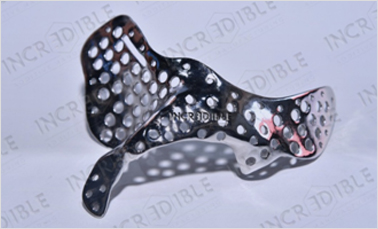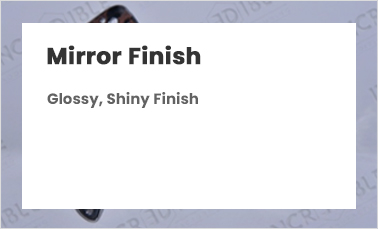 Contact Us
INCREDIBLE AM PVT LTD
Plant Address
Gat No. 699/1, Koregaon Bhima,
Behind Kalyani Forge, Pune-Nagar
Road, Taluka Shirur,
Pune 412 216, Maharashtra INDIA.
Pune Office Address
G/S/11, Paresh Industrial Complex,
Premises No 45/2A, Gultekadi,
Pune – 411 037, Maharashtra, INDIA.