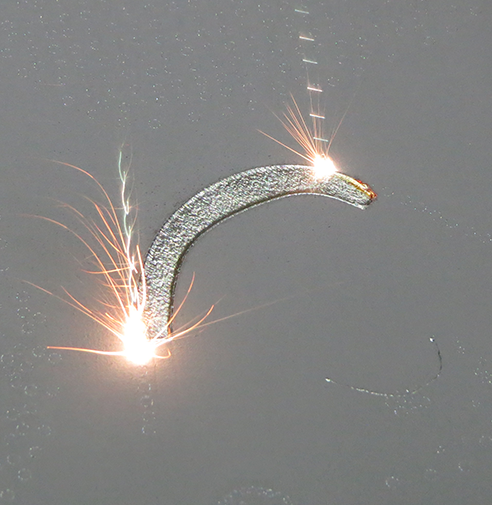 STANDARD IMPLANTS

Standard Implants are easily available but the 3D printed Standard Implants can be customized with improved features like lattice structure for better bone integrations. Also standard implants with some additional modification with shape and & size can be done.
Contact Us
INCREDIBLE AM PVT LTD
Plant Address
Gat No. 699/1, Koregaon Bhima,
Behind Kalyani Forge, Pune-Nagar
Road, Taluka Shirur,
Pune 412 216, Maharashtra INDIA.
Pune Office Address
G/S/11, Paresh Industrial Complex,
Premises No 45/2A, Gultekadi,
Pune – 411 037, Maharashtra, INDIA.