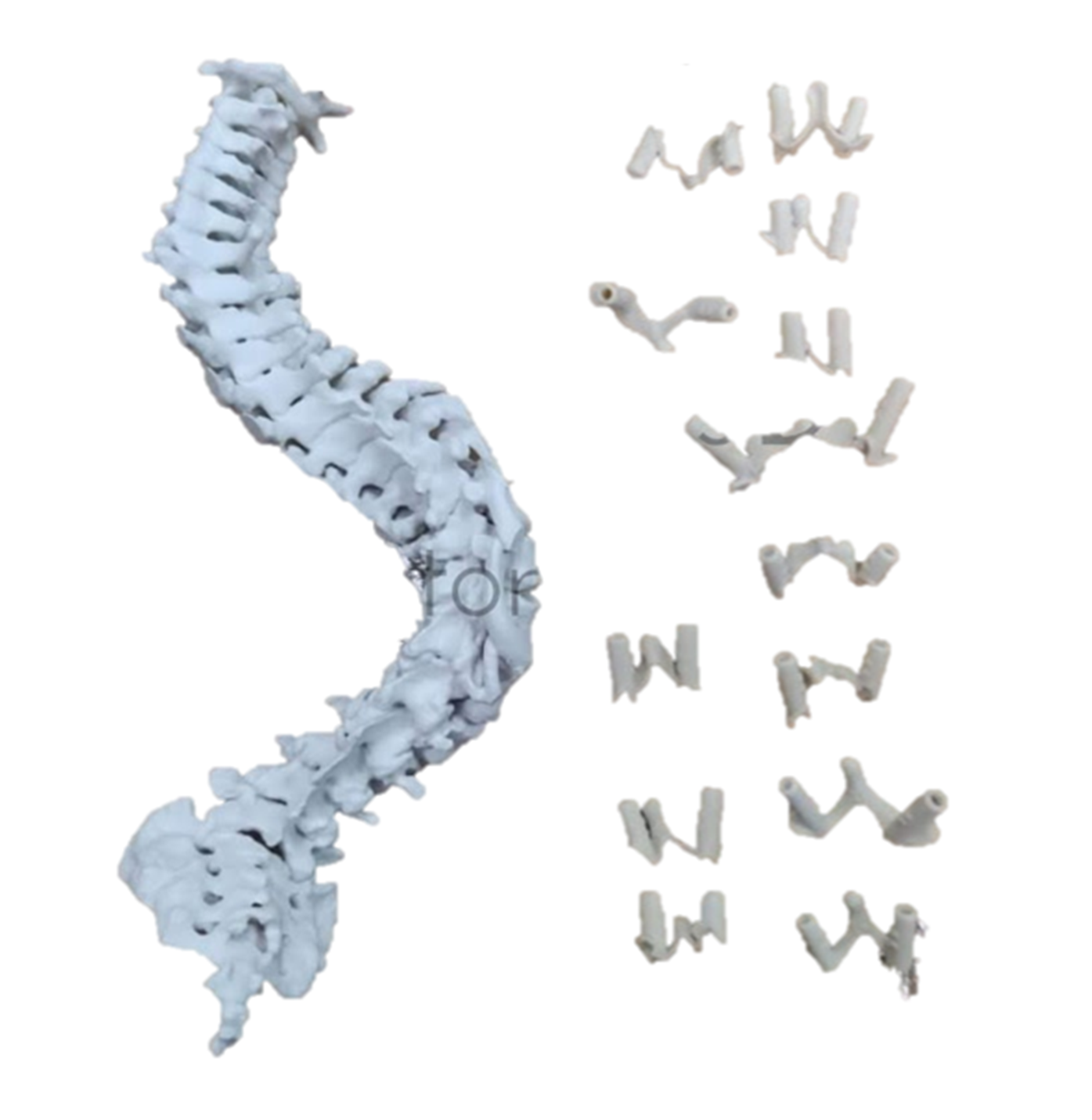 SPINAL GUIDES

Scoliosis is a medical condition in which a person's spine has a sideways curve. The curve is usually "S" or "C" shaped. In some the degree of curve is stable while in others it increases over time. Mild scoliosis does not typically cause problems while severe cases can interfere with breathing.
A PROCESS FOR DESIGN AND MANUFACTURE OF SURGICAL DRILLING GUIDES FOR PEDICLE SCREW PLACEMENT.
The present invention describes the development of pedicle screw placement guide for Cervical, thoracic and lumbar spinal system. The novel 3D printed patent specific drilling guide for pedicle screw placement helps to identify the location of entry point, diameter and length of the screw that will perfectly fit into that particular pedicle.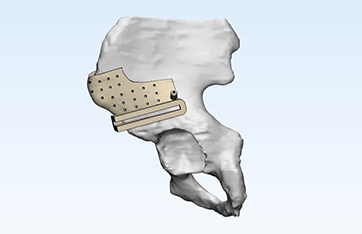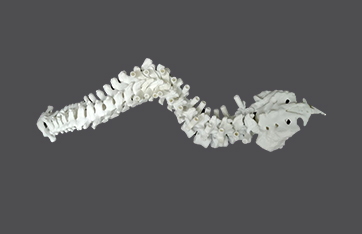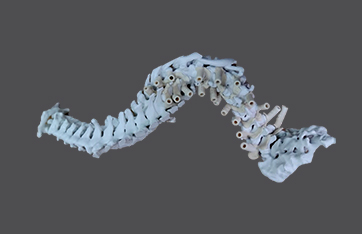 Contact Us
INCREDIBLE AM PVT LTD
Plant Address
Gat No. 699/1, Koregaon Bhima,
Behind Kalyani Forge, Pune-Nagar
Road, Taluka Shirur,
Pune 412 216, Maharashtra INDIA.
Pune Office Address
G/S/11, Paresh Industrial Complex,
Premises No 45/2A, Gultekadi,
Pune – 411 037, Maharashtra, INDIA.