Quality Control/Quality Assurance

Since we are dealing with invasive medical products, quality is our number one priority. Our work complies to the ISO 13485:2016 and our Patient Specific Implant protocol.
All implants and other products traceability are maintained throughout production.
Primary and secondary packing has been used as per regulatory requirements.
Whenever required polymer-based bio-model is used for checking implant fitting.
We have conducted validation/calibration of required equipment, instruments.
We conduct Dimensional Accuracy, surface quality inspection for In-Process and Final Inspection of each medical implant.
Along with implant, we manufacture a plate (control sample) in same batch. Control sample will be passed through all process. And kept in control sample room for identification and traceability.
If something fails in the future, we can test this control sample for chemical analysis, etc.
We conduct validation/calibration of equipment on the schedule through NABL accredited laboratory to ensure that product to produce as per standard requirements.
The ISO 900:2015 family of quality management systems standards is designed to help organizations ensure that they meet the needs of customers and other stakeholders while meeting statutory and regulatory requirements related to a product or service.
ISO 13485:2016 represents the requirements for a comprehensive Quality management system for the design and manufacture Medical Devices.
Certified internal Auditors for ISO13485:2016 of 4 nos.
Certified internal Auditors for ISO9001:2015 of 4 nos.
Testing and validation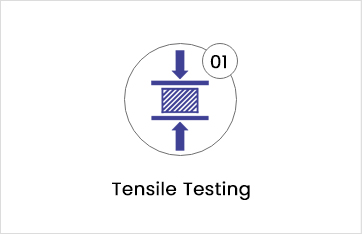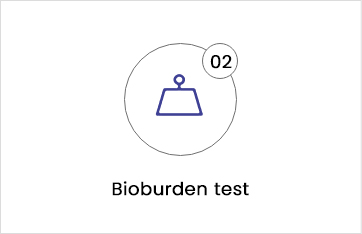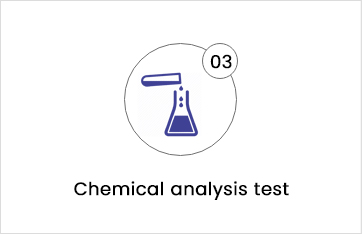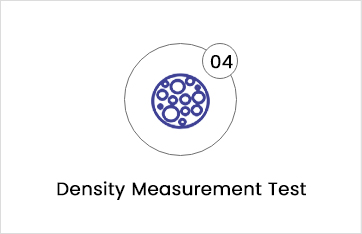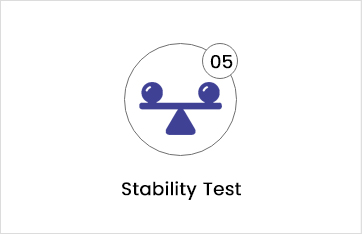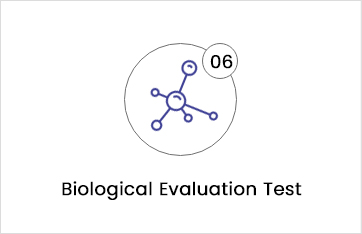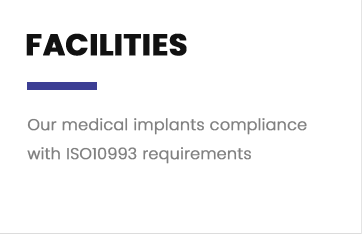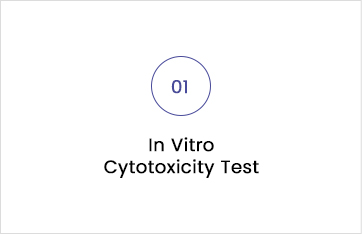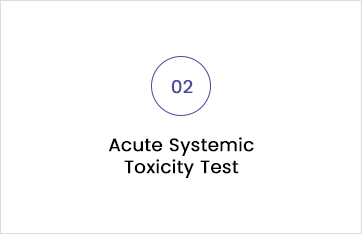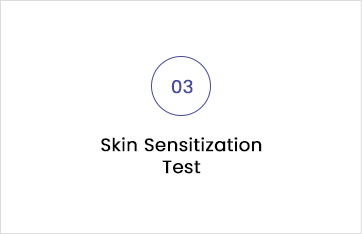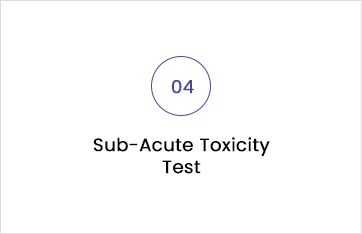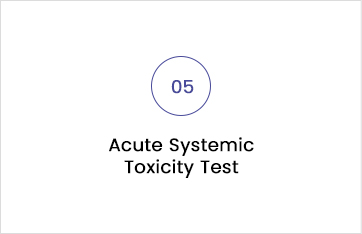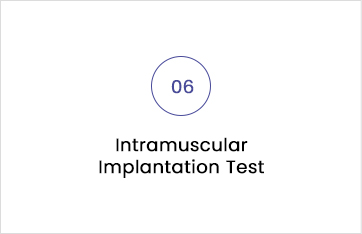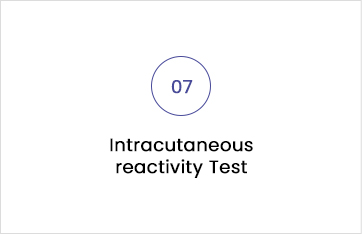 Contact Us
INCREDIBLE AM PVT LTD
Plant Address
Gat No. 699/1, Koregaon Bhima,
Behind Kalyani Forge, Pune-Nagar
Road, Taluka Shirur,
Pune 412 216, Maharashtra INDIA.
Pune Office Address
G/S/11, Paresh Industrial Complex,
Premises No 45/2A, Gultekadi,
Pune – 411 037, Maharashtra, INDIA.