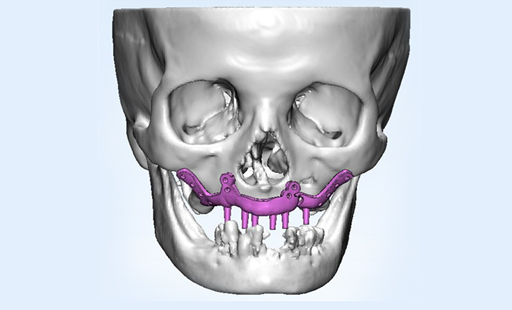 MAXILLOFACIAL IMPLANTS

Maxillofacial Implant is the implant used to reconstruct the missing bone to provide the benefit of both functioning and aesthetic. The implants are designed in a way to provide the minimum thickness so to reduce weight and also to reconstruct the complex structure with high-class software.
Benefits





High strength to weight ratio





Orbital Reconstruction

Name of the surgeon : Dr. Davalbhakt
Place : Ruby Hall Clinic, Pune
Implant size : 16.79 x 29.61 x 26.79mm Surface
Finish : Mirror finished surface (External Surface & Internal Surface)
Implant Thickness : 0.7 mm
Screw size : 2 mm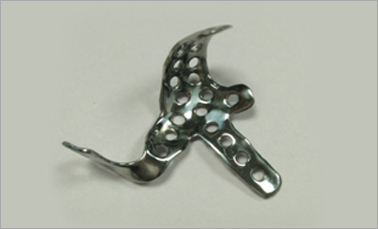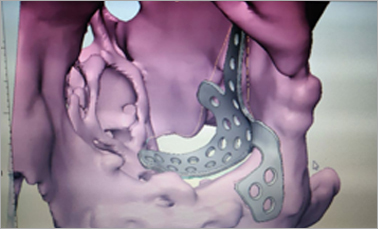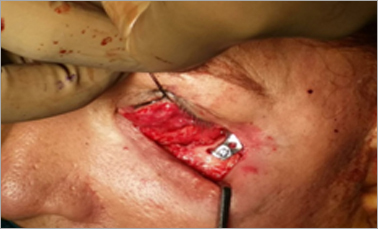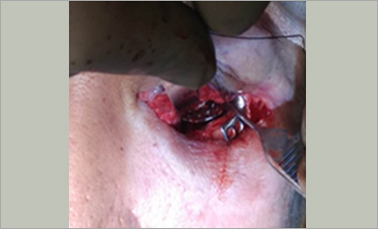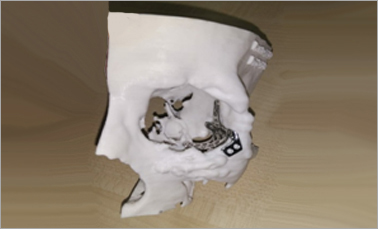 Various Maxillofacial Designs

Contact Us
INCREDIBLE AM PVT LTD
Plant Address
Gat No. 699/1, Koregaon Bhima,
Behind Kalyani Forge, Pune-Nagar
Road, Taluka Shirur,
Pune 412 216, Maharashtra INDIA.
Pune Office Address
G/S/11, Paresh Industrial Complex,
Premises No 45/2A, Gultekadi,
Pune – 411 037, Maharashtra, INDIA.