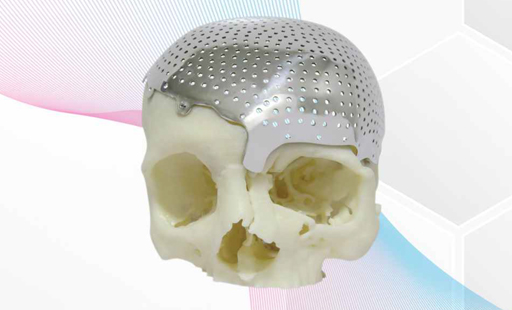 CRANIAL IMPLANTS

Cranial reconstruction is required to restore the skull contour and to protect intracranial structures and normalize the cerebral hemodynamics. 3D printed patient Specific cranial implant helps in providing exact symmetry & maintain original aesthetics.
Benefits





High strength to weight ratio





Cranial Reconstruction

Name of the surgeon : Dr. Pramod Giri
Place : Neuron Brain and Spine Hospital, Nagpur
Implant size : 153X112X80mm Surface
Finish : Mirror finished surface (External Surface) , Matt finished Surface (Internal Surface)
Implant Thickness : 1.00 mm
Screw size : 2 mm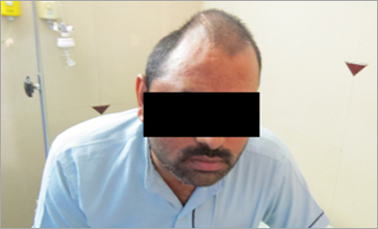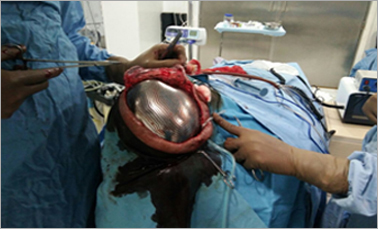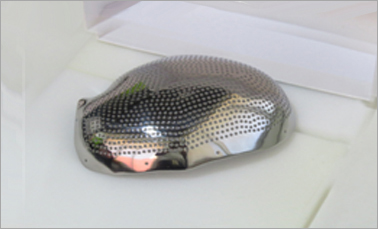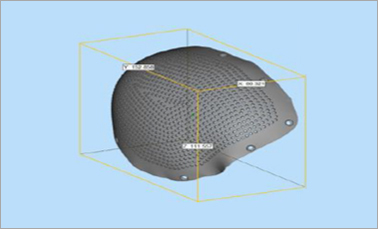 Various Cranal Designs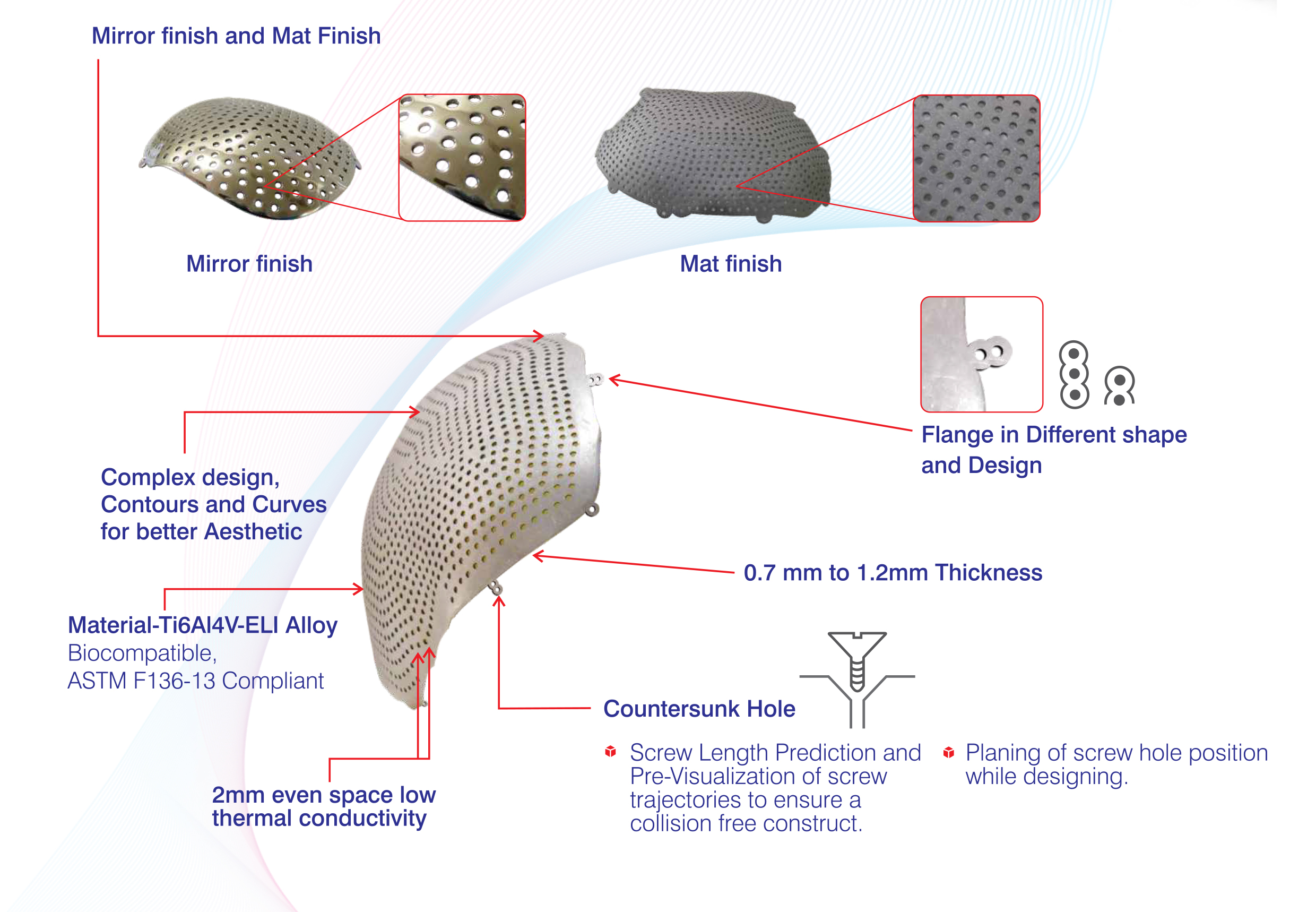 Contact Us
INCREDIBLE AM PVT LTD
Plant Address
Gat No. 699/1, Koregaon Bhima,
Behind Kalyani Forge, Pune-Nagar
Road, Taluka Shirur,
Pune 412 216, Maharashtra INDIA.
Pune Office Address
G/S/11, Paresh Industrial Complex,
Premises No 45/2A, Gultekadi,
Pune – 411 037, Maharashtra, INDIA.